'Tree' on the Beach
'Tree'
between Borth & Ynys Las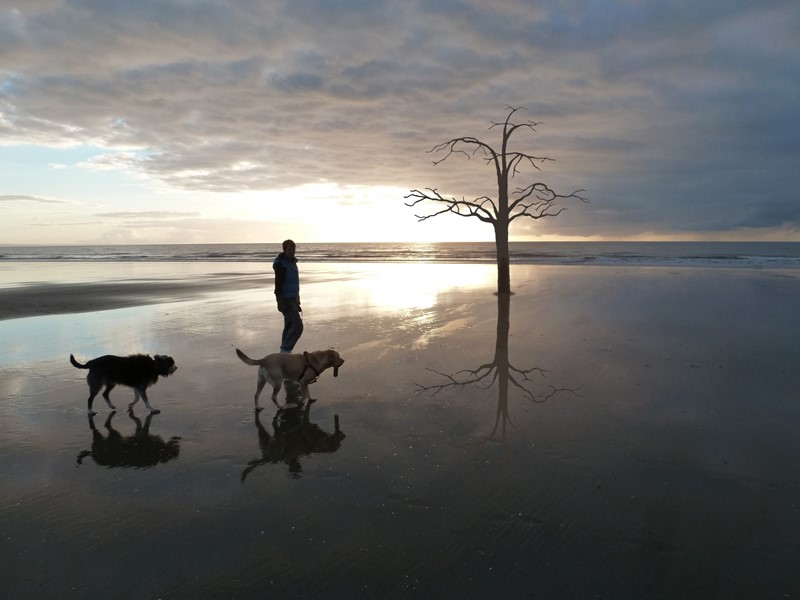 There will be a small exhibition of images, maps and information about the proposal to site 'Tree' on the beach between Borth and Ynys Las.
All welcome, please mention it to those who are interested.
www.cargocollective.com/CeredigionTree
10am – 5pm Saturday 1st April 2017
in the Art room at the back of the Youth Hostel at the end of the village.