Coastal Defence Progress Pictures May 2011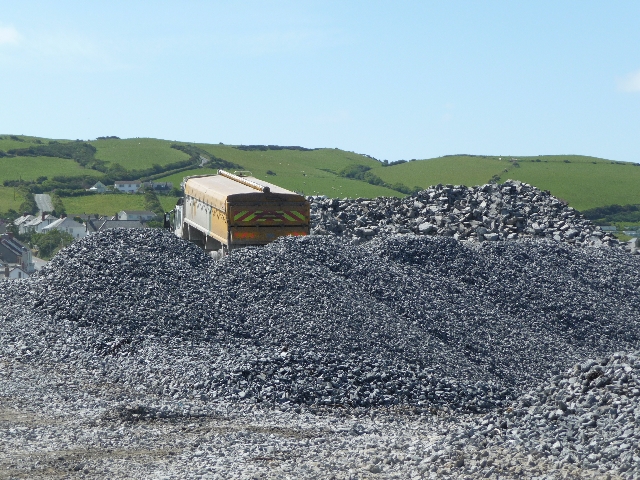 During May 2011 a large quantity of large rock armour, beach shingle, and base rock has been delivered, with loads of original sand, sediments, and shingle movements, which have been stockpiled on the beach, this accounts for fewer photos being taken, as one pile of rock or sand looks very much like another one.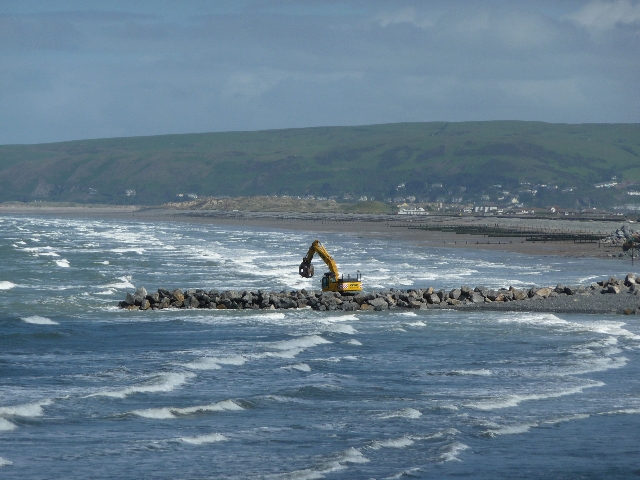 The temporary causeway is now under construction, so rock armour can be transported along, to build the off shore multi purpose reef structures.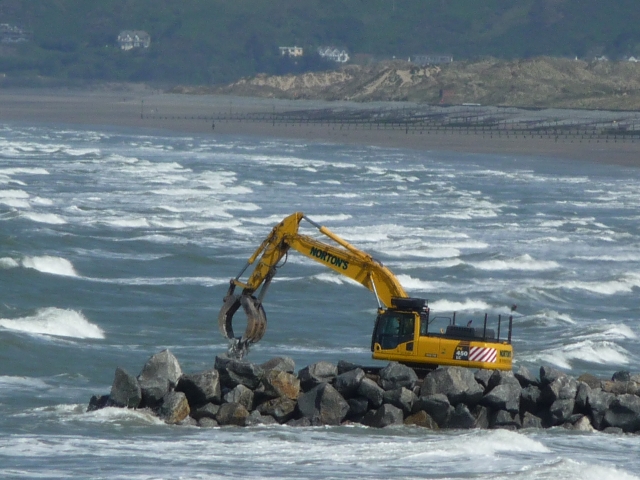 The excavator placing the rock in position to create a solid safe roadway, the driver wears a life jacket for safety.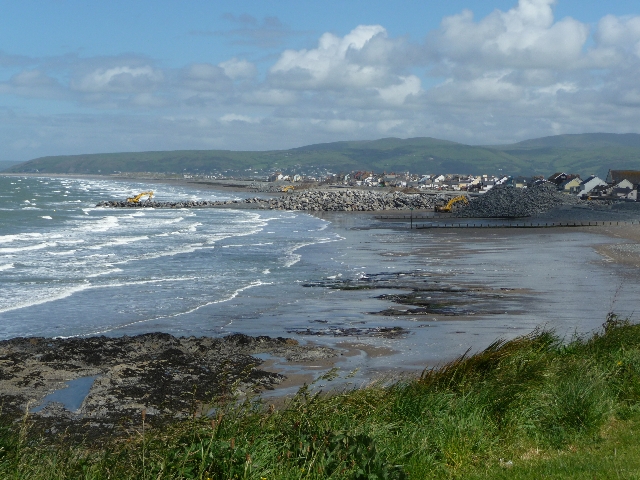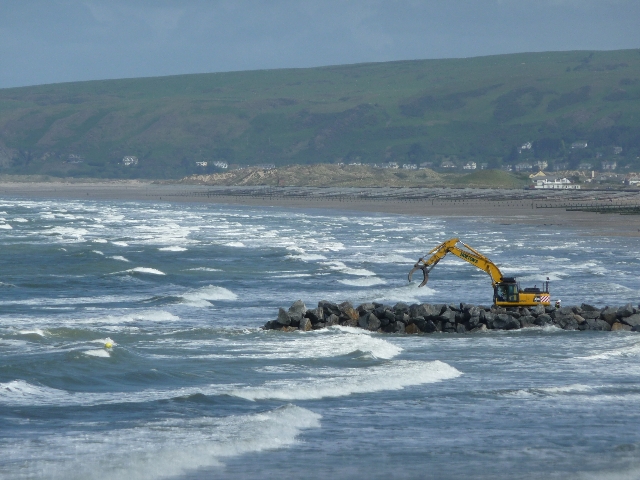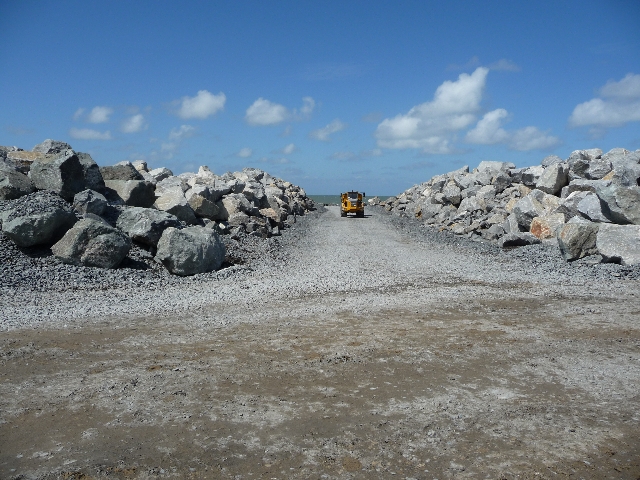 This is the entrance to the temporary causeway to construct the multi-purpose reef, as you can see it consists of two rows of rock armour, which in the end will be used to build reef and beach structures.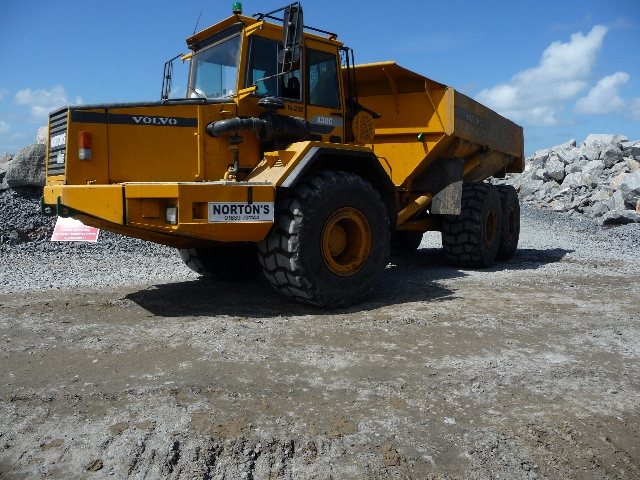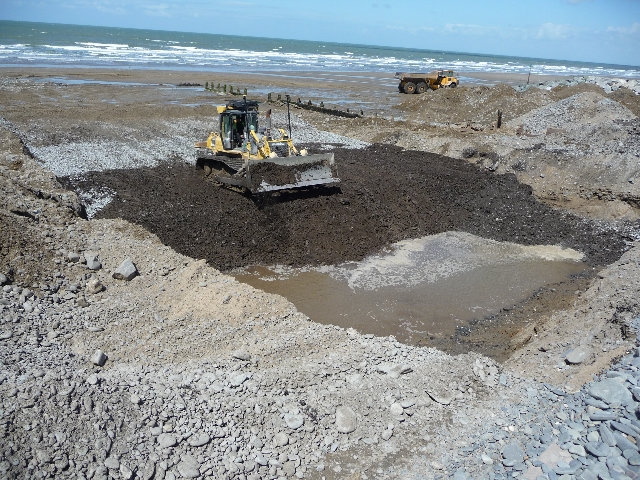 Original beach sand and sediments being buried, to be renourished with small base rocks and shingle.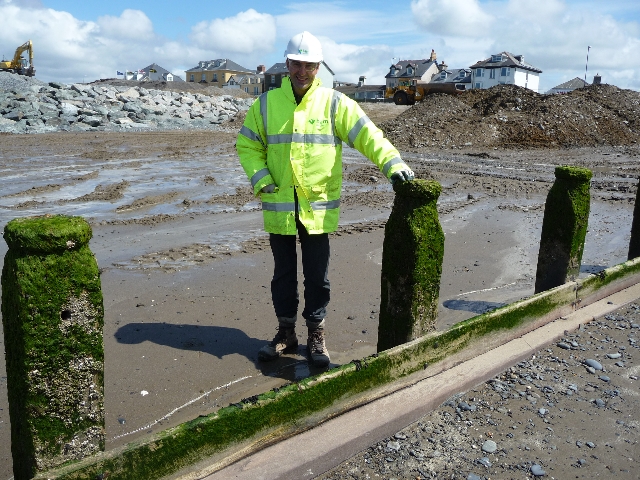 Bam Nuttall Safety Officer, Matthew Richards kindly escorted me around to take pictures, as it's dangerous to be on site when work is in progress.