The Royal British Legion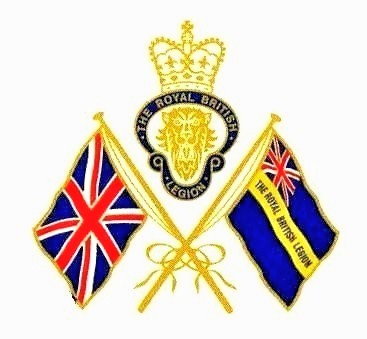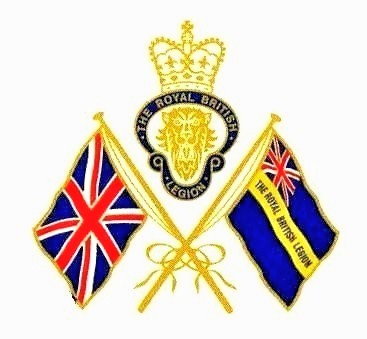 The Royal British Legion
(Borth Branch)
Branch Notes
The comradeship experienced on the battlefields of the 1st World War led after that War to organisations of soldiers coming together for their mutual support.
Amongst them was the Welsh Comrades Association of which a branch was formed in Borth in October 1919. Indeed, it was the Borth Comrades who the following month organised the public meeting which led to the erection of the cliff-top monument on Craig-Yr-Wylfa. Many ex-servicemen's associations became in 1925 part of the British Legion established that year by a royal charter granted by King George V, and the Borth branch of the legion had a life-span of sixty years but lapsed in the 1980s.
The Royal British Legion, as it now is, exists solely to further the welfare in many ways of service and ex-servicemen and women.
The Borth Branch was revived nine years ago, with the dedication of a new standard in St Matthew's Church on Sunday 30th April 2006; the old standard is laid up in the church. The branch has now some forty members who meet regularly on a bi-monthly basis in the Borth Community Hall. Its meetings are open to members and non-members.
If you would like to become a member (you do not to have served in the forces) and so support our service-people and veterans, please contact our secretary (01970-624020).
The annual subscription is £17, all of which goes to central Legion funds, as do the monies raised each year in the very successful Borth Poppy Appeal.
Do join us!
---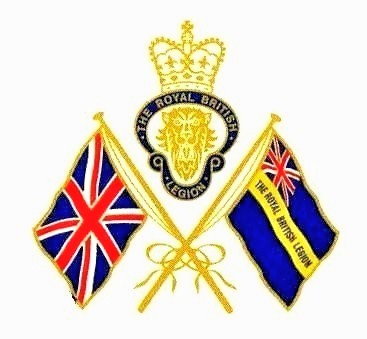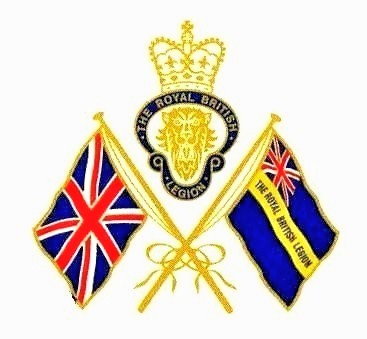 Branch Officers 2019
| | |
| --- | --- |
| President: | Mr. Mark Williams M.P. |
| Chairperson: | County Councillor Mr. Ray Quant M.B.E. (820603 |
| Secretary & Poppy Appeal Organiser: | Mrs. Margaret Griffiths (871056) |
| Treasurer & Membership Sec: | Mrs. Jo Jones (624020) |
| Chaplain: | Chaplain: Rev. Canon Stuart Bell |
| Standard Bearer: | Mrs. Yvette Ellis-Clark |
| Catering Manager: | Mrs. Margaret Griffiths (871056) |
Welfare Committee: [Branch officers, Mrs R. Ricketts (vice-chairman), Miss Joy Cook (secretary), Mrs Ellis-Clark] meets in early December, the Events Planning Committee: [branch officers and Mrs Rosa Davies (secretary), Mr J. Toler, Mr W.G.D. Powell, Mrs A.L.F Sharples] twice a year, the Catering Committee: [branch officers, Mrs M. Griffiths (Catering Manager), Mrs F. Darby, Miss J. Cook, Mrs Ellis Clark, Mrs P. Pearson] meets as required. Deputy Standard Bearer: The Chairperson
Non- members are welcome at any committee meeting.